Welcome to Word Play Wednesday!
Word Play Wednesday is a weekly feature of written and spoken word poetry. I will be sharing my written and spoken word poems in addition to poems by other like wonderful Poets both past and present. If you are interested in sharing some of your poetry, feel free to buzz me and we can work something out.
I hope that you enjoy reading and listening to our thoughts, feelings and rants and in many ways relate to some of them.
Enjoy!
This week I will be sharing one of my favorite poems by Rupi Kaur in her debut collection of poems – 'Milk & Honey'. I highly recommend this collection.
"Your art
is not about how many people
like your work
Your art
is about
If your heart likes your work
If your soul likes your work
It's about how honest
You are with yourself
and you
must never
trade honesty
for relatability"
– to all you young poets
-Rupi Kaur in 'Milk & Honey'
---
The Author: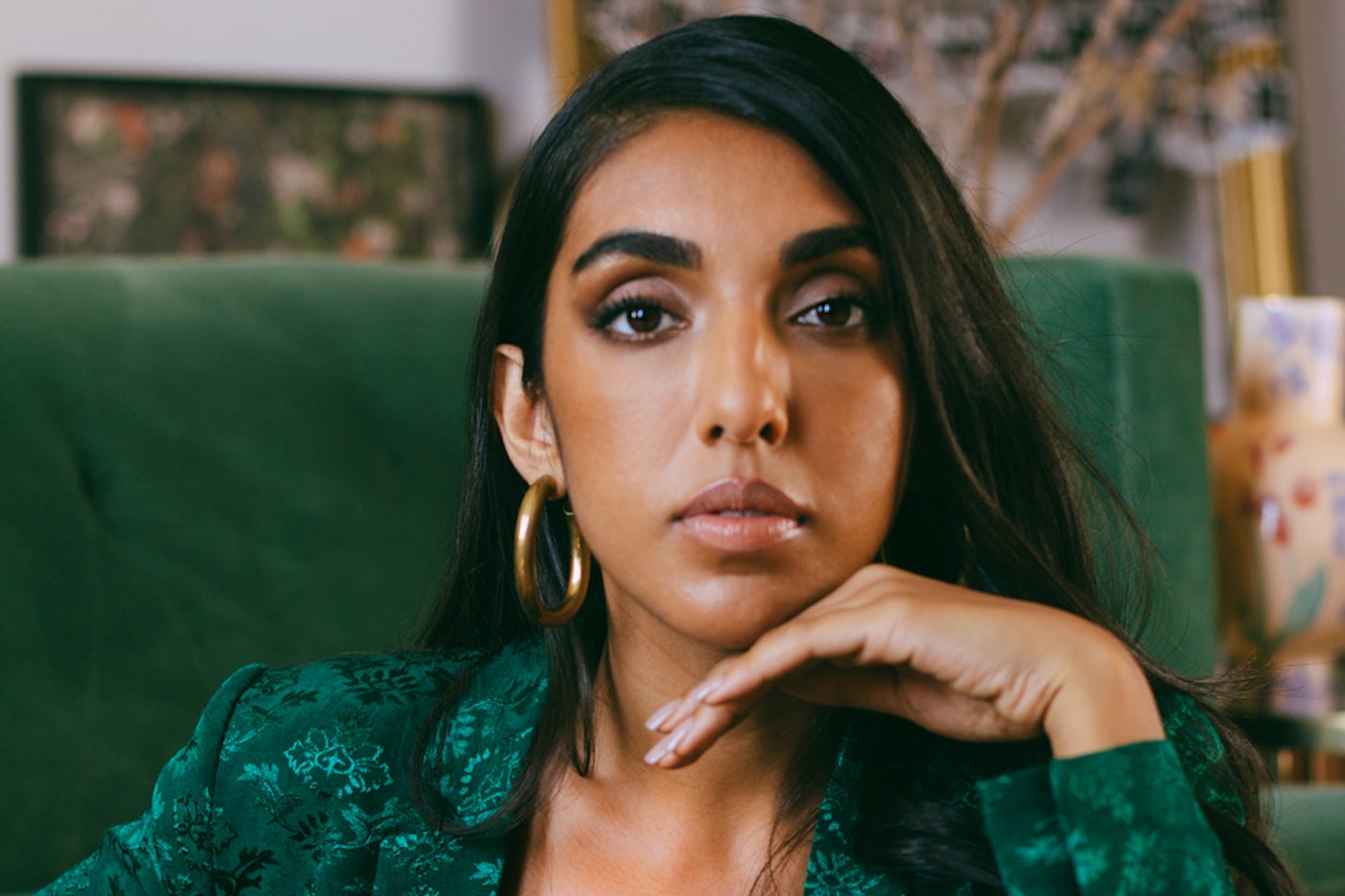 As a 21-year-old university student Rupi wrote, illustrated and self-published her first poetry collection, milk and honey. Next came its artistic sibling, the sun and her flowers. These collections have sold over 8 million copies and have been translated into over 42 languages. Her most recent book, home body, debuted #1 on bestsellers lists across the world. Rupi's work touches on love, loss, trauma, healing, femininity, and migration. She feels most at home when creating art or performing her poetry on stage.
---
Copyright © Biyai Garricks
Unauthorized use and/or duplication of this material without express and written permission from this site's author and/or owner is strictly prohibited. Excerpts and links may be used, provided that full and clear credit is given to Biyai Garricks, rovingbookwormng.com with appropriate and specific direction to the original content.