"Real friends were the kind where you pick up where you'd left off, whether it be a week since you'd seen each other or two years." – Jojo Moyes in 'The One Plus One'
Jojo Moyes is one author I love her writing and stories so I always look forward to reading her work.
'The One Plus One' is a heartwarming story about Jess Thomas, a single parent of two children who struggles to make ends meet with two jobs and a pile of bills each month. However, her daughter, Tanze has a good head for math and is offered a place with a 90% scholarship at a prestigious school but Jess still can not afford to pay the remaining 10% of the fee. A rare opportunity for Tanze to win a cash prize at an olympiad math competition in Scotland and Jess feels that this may be the only chance they may have to get the money. As she tries to get herself and the kids to Scotland, her car breaks down and from nowhere, Ed Nicholls, one of her clients whose house she cleans comes to their rescue. As they all journey to Scotland and back, they all discover themselves and learn to appreciate the little but important things in life. This is a story about love and second chances amongst other very relevant themes.
At first, I was skeptical about reading this book because my last read by the author didn't really do much for me so this actually turned out to be a pleasant surprise. This was a slow burn for me but when it kicked off, there was no going back. I loved Jess. I really loved her, the good, the bad and the ugly. I love the humor-laced writing which made me laugh out loud a lot and I couldn't believe myself when I shed a few tears at one point. I have always believed in second chances and I think this story really did justice to the theme. The other subthemes centered around bullying, single parenthood and poverty were also very interesting to read and added more flavor to the entire experience. I also found so many nice quotes I would remember for a long time in this book such as….
"When you put someone down all the time, eventually they stop listening to the sensible stuff." – Jojo Moyes in 'The One Plus One'
"We all make mistakes. Go and take your punishment, then come back and start again. Do even better next time. I know you can." – Jojo Moyes in 'The One Plus One'
"If someone wanted to be with you, after all, they just made it happen." – Jojo Moyes in 'The One Plus One'
"Because even if the whole world was throwing rocks at you, if you still had your mother or father at your back, you'd be okay. Some deep-rooted part of you would know you were loved. That you deserved to be loved."– Jojo Moyes in 'The One Plus One'
"You know, you spend your whole life feeling like you don't quite fit in anywhere. And then you walk into a room one day, whether it's at university or an office or some kind of club, and you just go, 'Ah. There they are.' And suddenly you feel at home." – Jojo Moyes in 'The One Plus One'
I really enjoyed reading this book and I highly recommend to all fiction lovers. It has reignited my desire to read all books written by the author I can lay my hands on so watch this space for more book reviews of Jojo Moyes books.
Rating: 5 Stars
Published: February 27th 2014 by Penguin
Pages: 516
Genre: Romance
Buy: Amazon
---
The Author: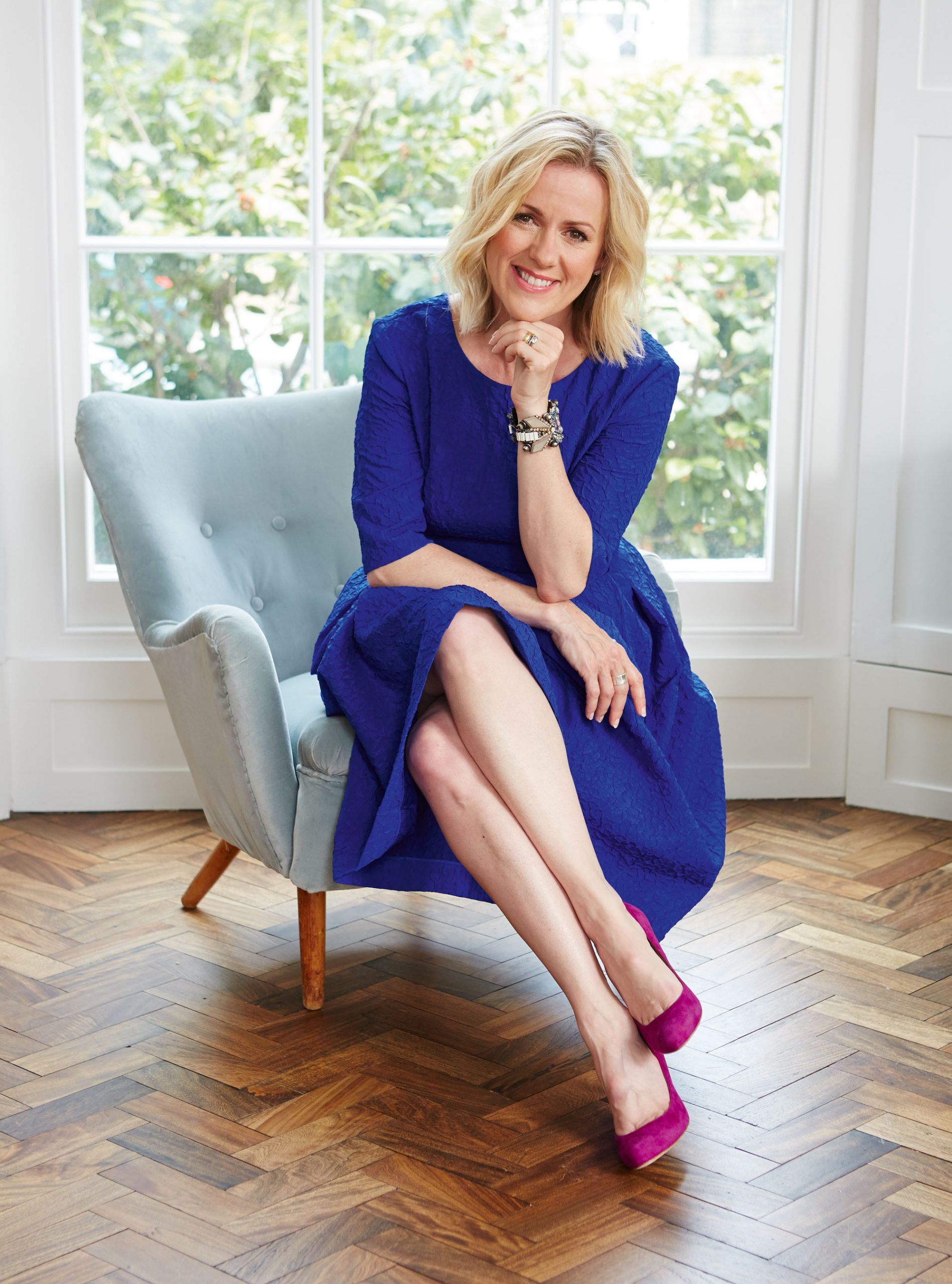 Jojo Moyes is a British novelist. Moyes studied at Royal Holloway, University of London. She won a bursary financed by The Independent newspaper to study journalism at City University and subsequently worked for The Independent for 10 years. In 2001 she became a full time novelist. Moyes' novel Foreign Fruit won the Romantic Novelists' Association (RNA) Romantic Novel of the Year in 2004. She is married to journalist Charles Arthur and has three children
---
Copyright © Biyai Garricks
Unauthorized use and/or duplication of this material without express and written permission from this site's author and/or owner is strictly prohibited. Excerpts and links may be used, provided that full and clear credit is given to Biyai Garricks, rovingbookwormng.com with appropriate and specific direction to the original content.