I have had the entire'Lineage of Grace' series on my TBR for over one year now and I am glad I have finally gotten around to start reading the series.
'Unveiled', the first story in this series fictionalizes the story of the biblical character'Tamar' who was married off at a very young age to Er, the first son of Judah. She suffers abuse from Er and when he dies shortly after their marriage, she is given to his younger brother Onan, to be married. Onan is not as abusive as his brother but refuses to give Tamar a child by spilling his sperm during intercourse. She complains to Judah who refuses to take any action until Onan also dies. Tamar is labeled as a woman with a bad omen by her mother in law who claims she is cause of the death of her two sons and eventually Tamar is sent back to her father's house on the promise that she would return when Judah's youngest son is of age to marry her. This is a story about justice and perseverance.
Reading this story has brought to life the biblical account of Tamar's story. I admired Tamar's courage to endure all that she did despite being given away in marriage at a very young age and brutally abused by her husband. It also highlights God's justice and mercy upon the down trodden and weak.
It was a quick but enjoyable read and I highly recommend it to all Christian fiction lovers. Even when the story was supposed to be familiar, it was still captivating. I am now excited to read the e next book in this series.
Rating: 4 Stars
Published: May 1st 2000 by Tyndale House Publishers (first published April 6th 2000)
Pages: 173
Genre: Christian Fiction
---
The Author: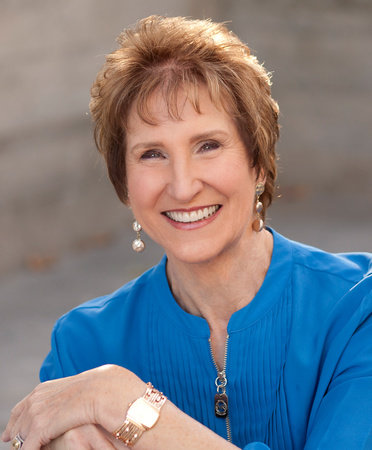 New York Times bestselling author Francine Rivers continues to win both industry acclaim and reader loyalty around the globe. Her numerous bestsellers include Redeeming Love, A Voice in the Wind, and Bridge to Haven, and her work has been translated into more than thirty different languages. She is a member of Romance Writers of America's coveted Hall of Fame as well as a recipient of the Lifetime Achievement Award from American Christian Fiction Writers (ACFW).
---
Copyright © Biyai Garricks
Unauthorized use and/or duplication of this material without express and written permission from this site's author and/or owner is strictly prohibited. Excerpts and links may be used, provided that full and clear credit is given to Biyai Garricks, rovingbookwormng.com with appropriate and specific direction to the original content.