With the buzz around the new TV series "The Bridgertons", I decided to read the series of books first before I watch the series. I then realized that there was also a prequel series of 4 books so I thought to begin with the prequel first.
Poopy Bridgerton is naturally fierce and adventurous having grown up alongside 4 brothers and it is with this spirit she ditches her maid who was supposed to chaperon her on her daily walk along the beach that caused her undoing. In what seemed like a dream, Poppy discovers a cave with treasure, then is kidnapped by pirates or privateers as they like to call themselves then finds herself on a ship sailing for Portugal. This is where she meets Andrew, the handsome captain who seems more like a gentleman to Poppy than a privateer. The story covers Poppy's experience on her voyage to Portugal and the unexpected happenings as they arrive at Portugal but when she eventually finds her way back to England, she realizes she has lost her heart to Andrew.
I think my expectations were a bit too high considering the author's reputation as a romance writer and I was disappointed. It was an interesting story no doubt but I found some places stretched thin and it didn't hold me down like I expected it to. I also think that because I didn't find any of the characters really likable, It affected my experience. It was after I read this book I was advised not to read prequels but read books in the order they were written to get a better experience. I have now decided to read the series in the correct order and hope for a better experience.
I would still recommend It though. It wasn't all bad. I had a few laughs.
Rating: 3 Stars
Published: November 20th 2018 by Avon
Pages: 391
Genre: Historical Romance
---
The Author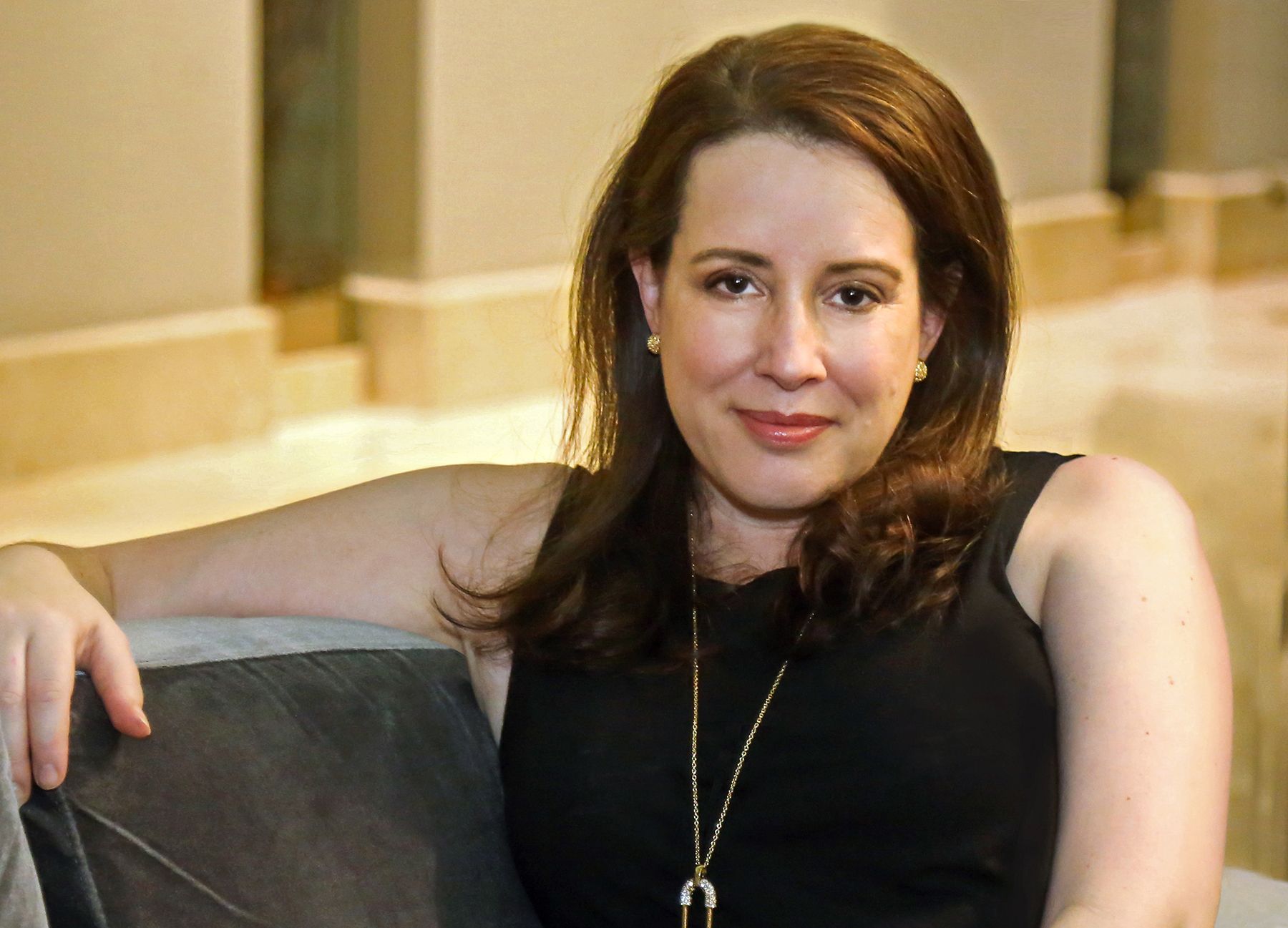 #1 New York Times bestselling author Julia Quinn loves to dispel the myth that smart women don't read (or write) romance, and and if you watch reruns of the game show The Weakest Link you might just catch her winning the $79,000 jackpot. She displayed a decided lack of knowledge about baseball, country music, and plush toys, but she is proud to say that she aced all things British and literary, answered all of her history and geography questions correctly, and knew that there was a Da Vinci long before there was a code.
A graduate of Harvard and Radcliffe Colleges, Ms. Quinn is one of only sixteen members of Romance Writers of America's Hall of Fame. Her books have been translated into 32 languages, and she lives with her family in the Pacific Northwest.
The Bridgertons, her popular series of historical romance, is currently in production by Shondaland as a Netflix original series starring Julie Andrews, Phoebe Dynevor, and Rége-Jean Page.
---
Copyright © Biyai Garricks
Unauthorized use and/or duplication of this material without express and written permission from this site's author and/or owner is strictly prohibited. Excerpts and links may be used, provided that full and clear credit is given to Biyai Garricks, rovingbookwormng.com with appropriate and specific direction to the original content.