First of all, I would like to say I really love the cover of this book and this is what drew me to it at first and then the bombardment on Instagram also heightened my interest. This is the author's debut so I had no expectations except what I read in the synopsis. I was curious to see how she would tell these stories from a contemporary perspective.
This book is a collection of 13 "love stories" which all have a "happy ever after" ending and also have a feminist spin to them where women take the lead in the stories. The last two stories were new, original stories told by the author while the rest were folktales/mythical tales from different parts of the world which she retold.
I had mixed feelings reading this collection. I think I loved the idea of the book more than the actual book. I really wanted to like this one but only enjoyed reading very few stories and struggled to read the rest because I didn't find them engaging enough. In a collection of 13 stories, I only enjoyed reading 3 stories which were smack bang in the middle of the book while about 2 or 3 had a potential to be better but fell short in one way or another. The dialogue was poor and more time was spent describing the scenery or characters than actually telling the story. I wasn't able to connect with any of the characters which is a big thing for me while reading a story and some scenes dragged longer than necessary. I left this experience wondering why I didn't DNF the book halfway but I guess I was hoping to find a diamond in the rough. Unfortunately, this didn't happen.
This book didn't turn out well for me but I may be interested to see what next the author may come up with next.
Rating: 2.5 Stars
Published: August 20th 2020 by Headline
Pages: 304
Genre: Short Stories
---
The Author: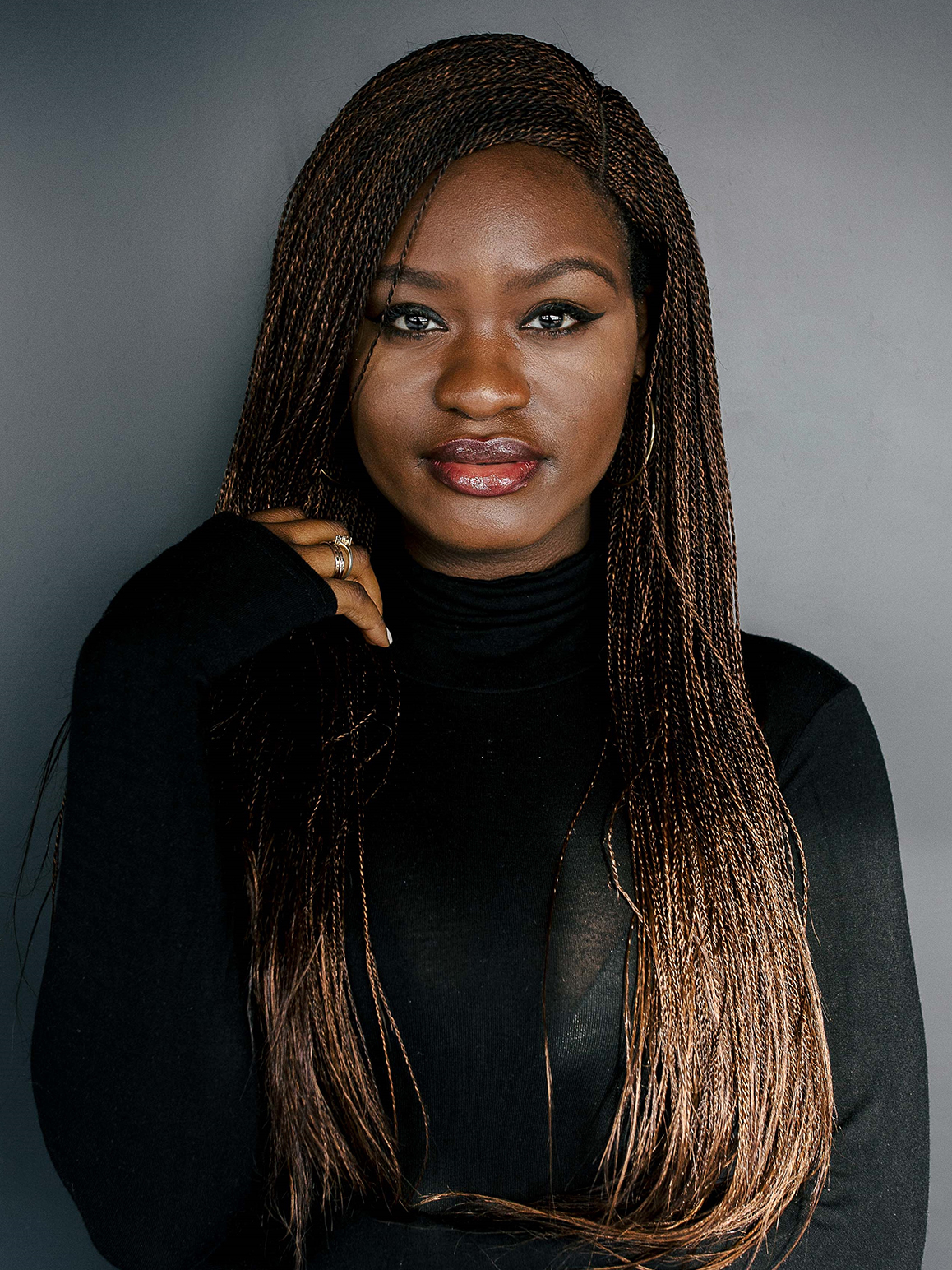 Bolu Babalola is a British-Nigerian woman with a misleading bachelor's degree in law and a masters degree in American Politics & History from UCL. In 2016, she was shortlisted in 4th Estate's B4ME competition for her short story "Netflix & Chill," a hilarious tale of teen romance. While writing scripts for TV and film, she also works as a content creator, where she calls herself a "romcomoisseur." She can be found tweeting far too much.
---
Copyright © Biyai Garricks
Unauthorized use and/or duplication of this material without express and written permission from this site's author and/or owner is strictly prohibited. Excerpts and links may be used, provided that full and clear credit is given to Biyai Garricks, rovingbookwormng.com with appropriate and specific direction to the original content.