Hello everyone,
I hope you are all having a great week so far.
Welcome to Top Ten Tuesday.! I have procrastinated on sharing this for far too long and I am glad I have finally gotten to doing it.
Top Ten Tuesday was created by The Broke and the Bookish in June of 2010 and was moved to That Artsy Reader Girl in January of 2018. It was born of a love of lists, a love of books, and a desire to bring bookish friends together.
The Topic This Week Is:
Authors I Have Read The most Books By
1.
Philippa Gregory
I have an obscene collection of Philippa Gregory's books. My first was 'The Constant Princess' and after that I went down the rabbit hole. I love the way she tells these believable vivid stories that makes always look forward to something new from her. She still stands as my favorite historical fiction author.
2.
Francine Rivers
Francine Rivers is my favorite Christian Fiction author. Of course, the fact that some of her stories are also historical makes it more interesting for me as I really love historical fiction. Her books are my second highest number by an author.
3.
Tim Halaye
I started reading this author since he wrote the 'Left Behind Series' which are 16 books in all. I have also read another book by him titled 'Why You Act The Way I Do'. The 'Left Behind Series' are still a favorite.
4.
Ben Elton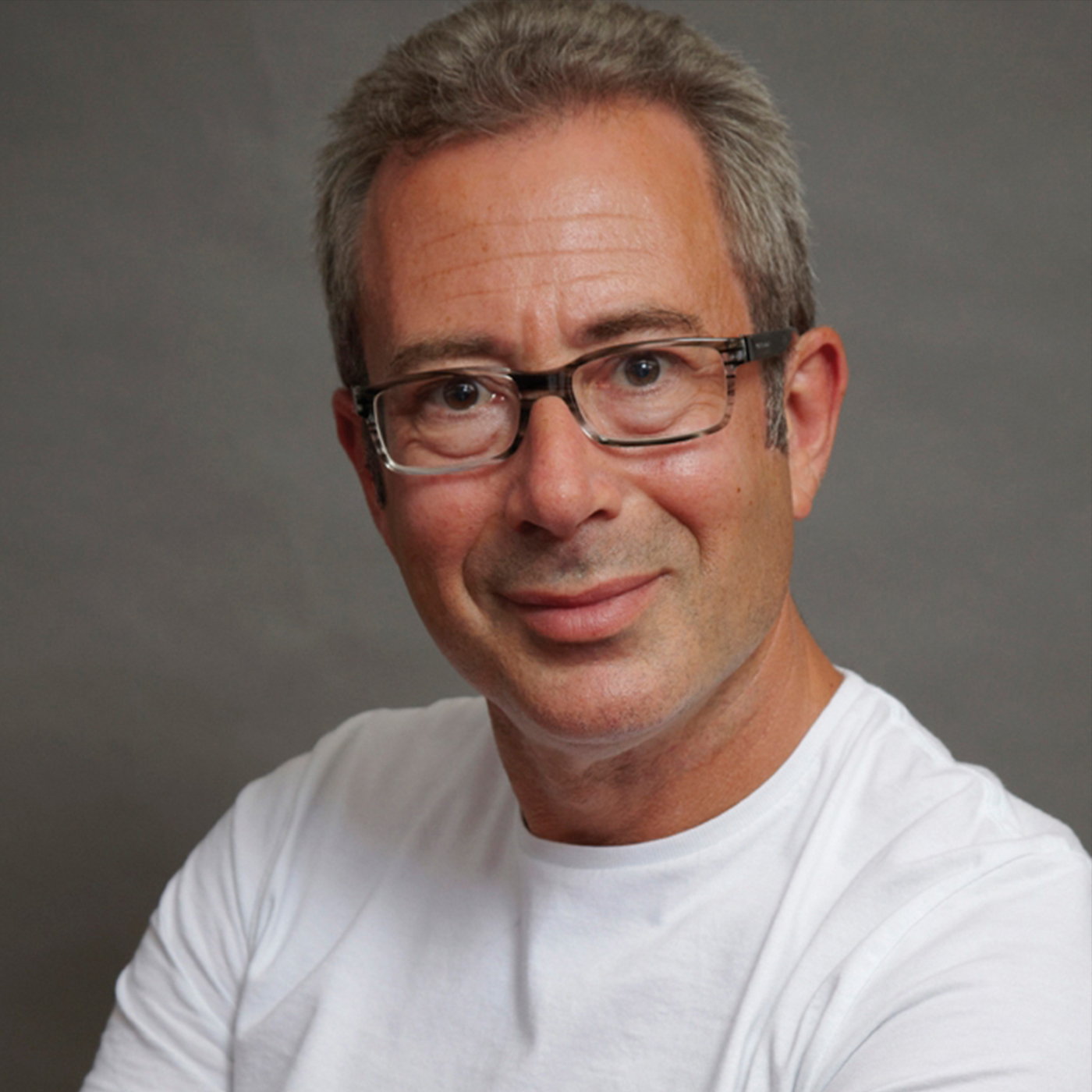 My first book by Ben Elton was 'Inconceivable' which still stands as one of my favorites of all time. I love the way he writes with a lot of humor and reality. I have read a good number of his books and also have some in my collection I am yet to read. His books are a go-to when I want to read something to make me laugh out loud.
5.
Jojo Moyes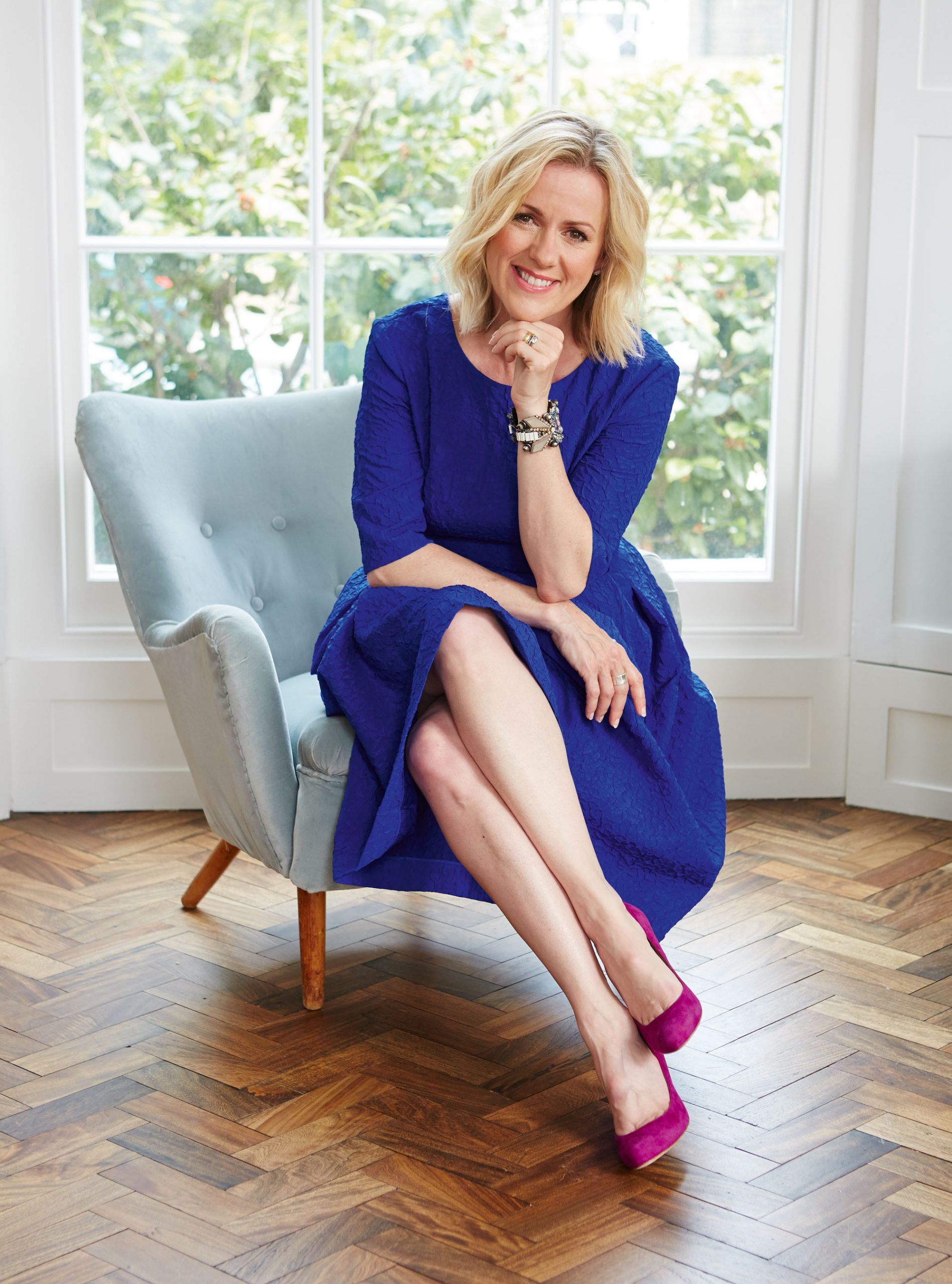 After I read 'Me Before You' I started collecting and reading other books by the author. I have now become a huge fan of her work and is always eager to read whatever new book she has coming out.
6.
Kerry Fisher
While exploring new authors a couple of years ago, I stumbled into Kerry Fisher and I got hooked on her spell binding stories. Each time I pick up a book by her, I am sure of staying up all night. I am an avid fan of this author.
7.
M. C. Beaton
Historical romance during the regency era by this author blows my mind. She is witty and the stories are not just about romance but always has a hint of mystery in it which makes it all the better. I still hope to read more books by her.
8.
Georgette Heyer
Another historical fiction queen that I have read quite a number by. I also collect her books. Some of which I am yet to read.
9.
Kiru Taye
Kiru Taye is the Nigerian author I have read the most books by basically because I read her entire 'The Essien Series' of 8 books which were really good that I had to read all of them. I still have other books by her on my TBR which I hope to get to read soon.
10.
John Grisham
I used to be a huge fan of John Grisham and we have a huge collection of his books which I have read quite a lot. However, he happens to be one of those authors I seem to have outgrown and I haven't read a book by him in years now.
---
Thanks for stopping by guys.
Have you read a book or books by any of these authors? If you have, which ones?
---
Copyright © Biyai Garricks
Unauthorized use and/or duplication of this material without express and written permission from this site's author and/or owner is strictly prohibited. Excerpts and links may be used, provided that full and clear credit is given to Biyai Garricks, rovingbookwormng.com with appropriate and specific direction to the original content.