Hi guys!
How are you all doing? I hope your week is going well and I wish you all the best.
Today, I would like to write about why reading romance is awesome. I have been in a lover of romance since my teen years and still a huge fan till today. Despite the fact that this genre has been looked down upon for years, the romance book industry is a $1 billion industry that sells more than many other genres combined.
Here are some reasons why you should read romance novels.
1.
It's predictable! You are sure of a happily ever after ending.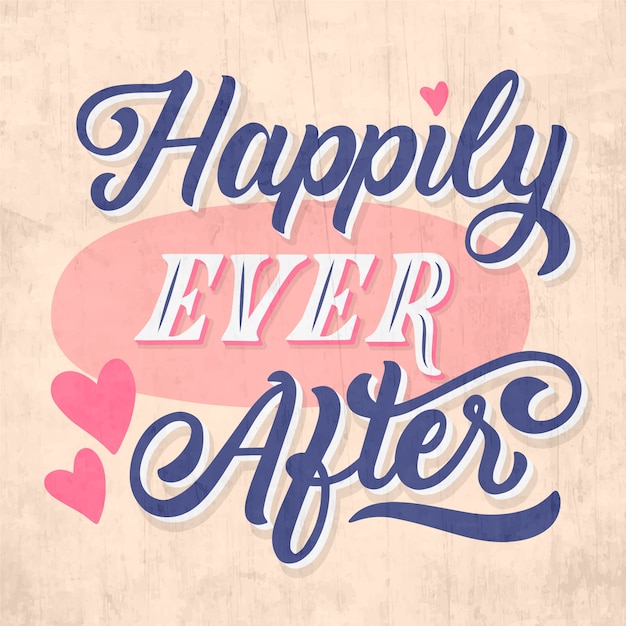 2.
Romance helps to grow our understanding of other people and relationships. It encourages empathy.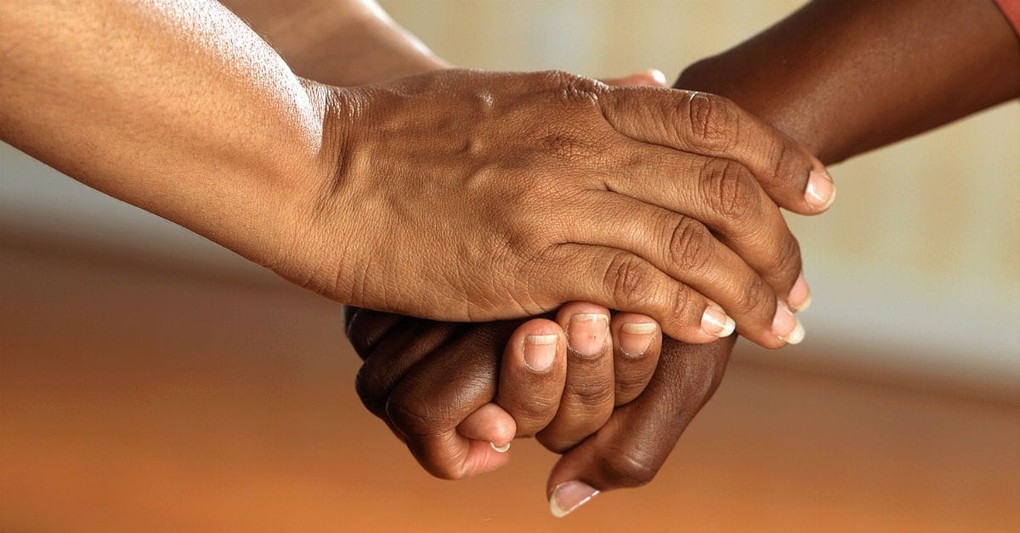 3.
It allows your imagination to run wild.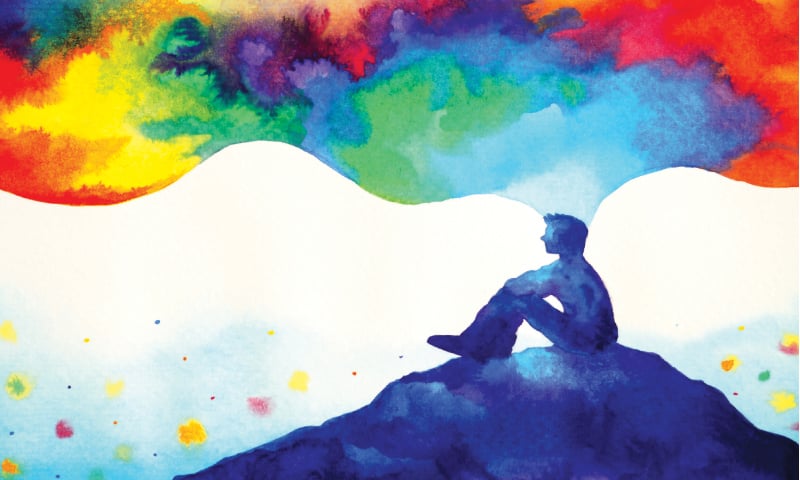 4.
We learn from mistakes made by characters in love and their relationships
5.
You read about an ideal and true love.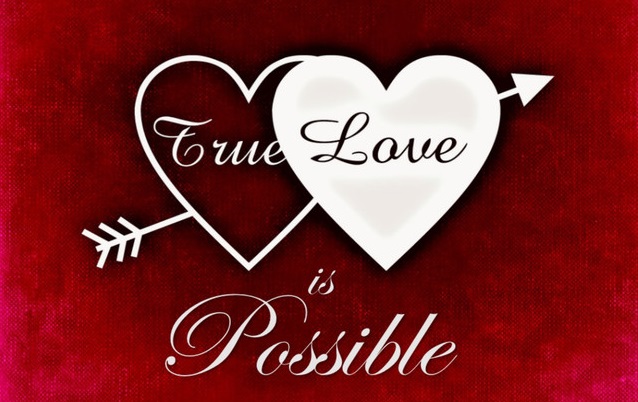 ---
If you haven't tried reading romance, then I urge you to read romance stories and you won't regret the warmth and entertainment it gives.
---
Copyright © Biyai Garricks
Unauthorized use and/or duplication of this material without express and written permission from this site's author and/or owner is strictly prohibited. Excerpts and links may be used, provided that full and clear credit is given to Biyai Garricks, rovingbookwormng.com with appropriate and specific direction to the original content.