As a huge fan of this author and one who is trying to go through all her books, this was my random pick from my pile of books in my Jojo Moyes TBR pile.
This story follows two women from two different generations in similar situations. In the 1960s', Jenifer Stirling is married and has always believed she was as happy as one in her circumstances could be until she meets Anthony, and everything changes. In 2003, a journalist Ellie Haworth discovers a letter written by a man to his married lover and she is captivated by it. She decides to find out what happened to these lovers and if they eventually got together especially when she is in a "situationship" with a married man herself. Her quest to uncover this mystery finally leads her to self-discovery, love and a new life.
Although I am not one that enjoys reading stories that promote any form of infidelity no matter the circumstance, I must admit that this was a really good historical fiction story. It was a slow-burn which took me time to get into the story especially with the time switching which I thought wasn't very well done in this instance. However, I loved the writing (of course) but what stood out most for me was the depiction of the times the story was written which spanned over a period of over 40 years. It came with some rich history lessons that highlighted some key events which occurred at different times and places around the world. This is why I love reading historical fiction and I was really satisfied with how the story ended for all parties.
I recommend to all historical fiction lovers.
Rating: 4 Stars
Published: January 10, 2008
Pages: 432
Genre: Historical Fiction
---
The Author: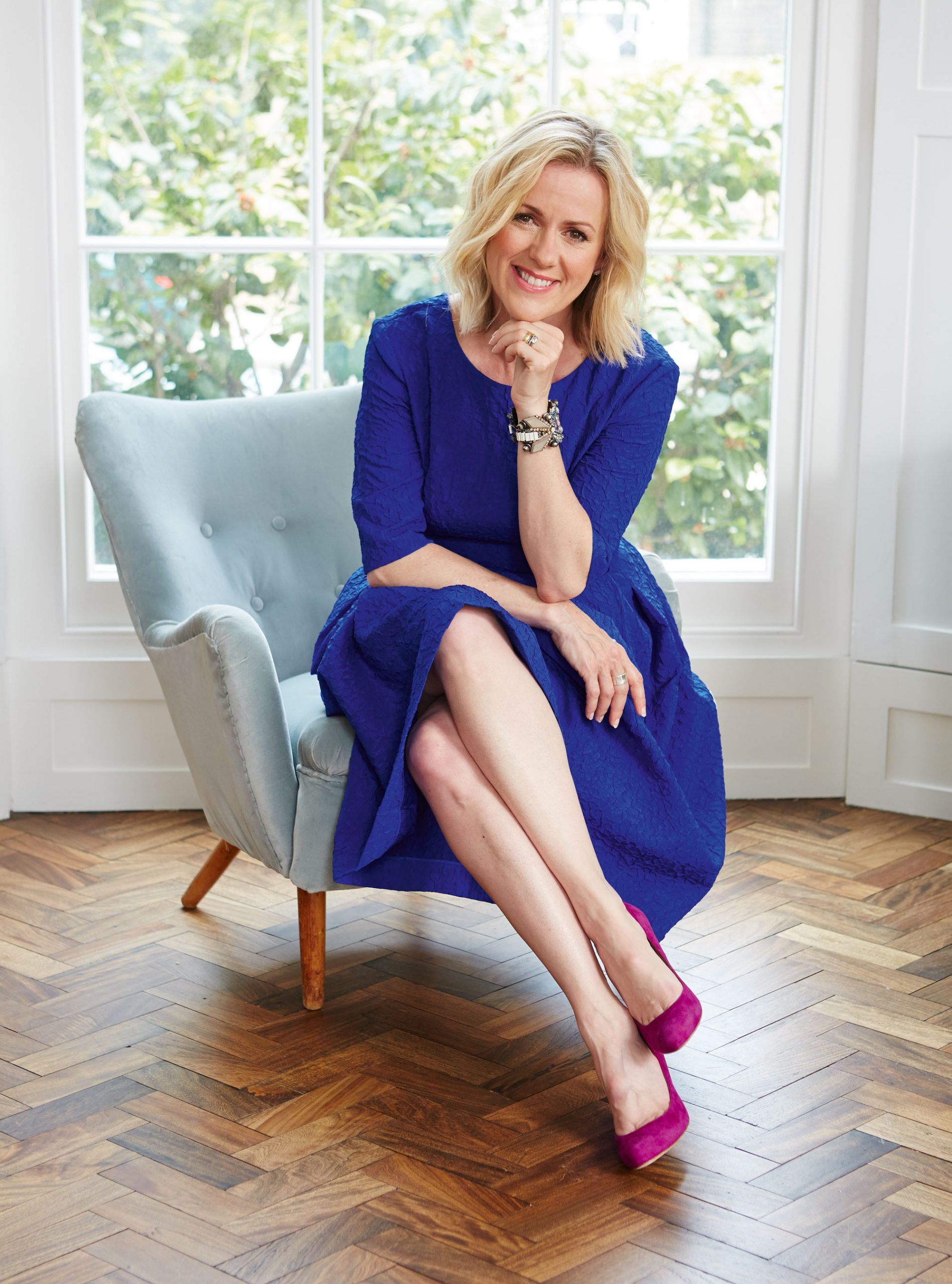 Jojo Moyes is a British novelist. Moyes studied at Royal Holloway, University of London. She won a bursary financed by The Independent newspaper to study journalism at City University and subsequently worked for The Independent for 10 years. In 2001 she became a full time novelist. Moyes' novel Foreign Fruit won the Romantic Novelists' Association (RNA) Romantic Novel of the Year in 2004. She is married to journalist Charles Arthur and has three children
---
Copyright © Biyai Garricks
Unauthorized use and/or duplication of this material without express and written permission from this site's author and/or owner is strictly prohibited. Excerpts and links may be used, provided that full and clear credit is given to Biyai Garricks, rovingbookwormng.com with appropriate and specific direction to the original content.