Welcome to Memory Lane Monday!
This is a weekly feature of unforgettable books I have read in times past which have not had the chance to be reviewed on this blog as I read them a long time ago. Lets' call them my personal classics. I will be featuring a new favorite every week and I hope you will be interested to read and enjoy some as I have.
This week's pick is…
The Preacher's Daughter by Beverly Lewis
---
Once upon a time, I was really into reading Christian fiction based on Amish romance and Beverly Lewis quickly became a favorite. 'The Preacher's Daughter' is the first book in a three books series which I really found relatable, interesting, well written and eye opening. I went ahead to read the other books in the series but this is an unforgettable story which I will always recommend to anyone who is interested in reading Amish stories.
Has anyone read this book or anything by the author?
---
Synopsis:
A new series from The New York Times best-selling author of the Abram's Daughter's series. The Preacher's Daughter begins a remarkable journey of heartache and homespun delight – a series readers will find impossible to forget. Paradise, Pennsylvania, is likened to a little slice of heaven on earth…but for Annie Zook – the preacher's eldest daughter, it seems like a dead-end street.

She is expected to join the Amish church, but at 20 she is still deciding. Because of the strict rules that guide the Plain community, she must continually squelch her artistic passion, although it has become her solace.

In her signature style, with character depth and unexpected plot twists, beloved novelist Beverly Lewis once again opens the door to the world of the Amish.
---
The Author: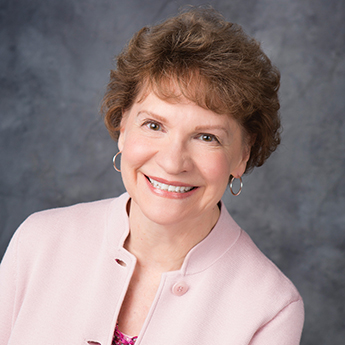 Beverly Lewis, raised in Pennsylvania Amish country and both a schoolteacher and an accomplished musician, has been an award-winning author for over a dozen years. Her acclaimed novel, The Preacher's Daughter, was a 2006 Quill Book Award finalist in the romance category. Her books have appeared on numerous bestseller lists, including USA Today and The New York Times. She and her husband, David, live in Colorado."
---
Published: November 1st 2005 by Bethany House Publishers (first published 2005)
Pages: 349
Genre: Christian Fiction
---
Copyright © Biyai Garricks
Unauthorized use and/or duplication of this material without express and written permission from this site's author and/or owner is strictly prohibited. Excerpts and links may be used, provided that full and clear credit is given to Biyai Garricks, rovingbookwormng.com with appropriate and specific direction to the original content.