Hello everyone,
Welcome to Top Ten Tuesday. This week, I will be featuring the top ten authors I am currently in love with their work and would read anything they put out .
Top Ten Tuesday was created by The Broke and the Bookish in June of 2010 and was moved to That Artsy Reader Girl in January of 2018. It was born of a love of lists, a love of books, and a desire to bring bookish friends together.
THE TOPIC THIS WEEK IS:
Authors I currently love to Read Books By
1. Jessica Redland
I was born in Teesside but now live in Scarborough on the stunning North Yorkshire Coast. My home inspired the creation of the fictional seaside town of Whitsborough Bay where I set many of my books although the Hedgehog Hollow series takes readers to a gorgeous new countryside setting in the Yorkshire Wolds.
I live with my husband, our teenage daughter and sprocker spaniel, Ella. I'm a self-confessed stationery addict with a ridiculously large collection of notepads who loves chocolate (although it doesn't love me), hedgehogs, 80s music, collectible teddy bears and lighthouses.
Other than a career detour into retail to set up and run my own teddy bear shop (the inspiration for novel Bear With Me), I've always worked in HR, specialising in resourcing, coaching and L&D. Writing always had to take a back seat to the day job until June 2020 when I left the world of HR to become a full-time author. I'm so very grateful to anyone who has bought or borrowed my books in whatever format, helping me fulfil a long-held dream of writing full-time. I still can't believe I get to spend every day chatting to my fictional friends and making stuff up.
2. The Fertile Chick
The Writer, who became an Engineer, who became an Investment Banker, who became a Fertility Spokesperson, who became…a Writer.
That has been the journey of A. T. Nwokedi, aka The Fertile Chick. A self confessed hopeless romantic, when she is not creating new characters, she devotes her time to creating memories with her husband and their three children.
3. Kristen Bailey
Kristen Bailey is a British writer and a graduate of Bristol University. She has a couple of books under her belt such as Souper Mom and Has Anyone Seen My Sex Life?. She is married to Nick and they have five Children.
4. Tessa Bailey
New York Times Bestselling author Tessa Bailey can solve all problems except for her own, so she focuses those efforts on stubborn, fictional blue collar men and loyal, lovable heroines. She lives on Long Island avoiding the sun and social interactions, then wonders why no one has called. Dubbed the "Michelangelo of dirty talk," by Entertainment Weekly, Tessa writes with spice, spirit, swoon and a guaranteed happily ever after. Catch her on TikTok at @authortessabailey or check out tessabailey.com for a complete list of books.
5. Colleen Hoover
Colleen Hoover is an International and #1 New York Times bestselling author of romance, YA, thriller and Women's Fiction. And maybe a ghost story soon.
She doesn't like to be confined to one genre. If you put her in a box, she'll claw her way out. Her social media username is @colleenhoover pretty much everywhere except her email, which is colleenhooverbooks@gmail.com
Founder of www.thebookwormbox.com charity and Book Bonanza.
6. Abby Jimenez
Abby Jimenez is a Food Network winner and USA Today best selling author with her hit debut novel The Friend Zone. She founded Nadia Cakes out of her home kitchen back in 2007. The bakery has since gone on to win numerous Food Network competitions and has amassed an international cult following. Abby's wry literary wit was spotlighted as the admin behind the hilarious viral comments on the now famous Nadia Cakes Vageode ® cake. Abby loves a good romance, coffee, doglets, and not leaving the house.
7. Helen Hoang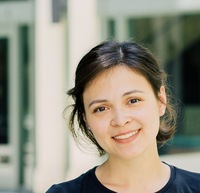 Helen Hoang is that shy person who never talks. Until she does. And the worst things fly out of her mouth. She read her first romance novel in eighth grade and has been addicted ever since. In 2016, she was diagnosed with Autism Spectrum Disorder in line with what was previously known as Asperger's Syndrome. Her journey inspired THE KISS QUOTIENT. She currently lives in San Diego, California with her husband, two kids, and pet fish.
8. Kerry Fisher
Kerry Fisher is the bestselling author of five novels, including The Silent Wife and The Secret Child. She was born in Peterborough, studied French and Italian at the University of Bath and spent several years living in Spain, Italy and Corsica. She is married with two children and her dog.
9. Beth O'Leary
Beth studied English at university before going into children's publishing. She lives as close to the countryside as she can get while still being within reach of London, and wrote her first novel, The Flatshare, on her train journey to and from work. You'll usually find her curled up with a book, a cup of tea, and several woolly jumpers (whatever the weather).
10. Jojo Moyes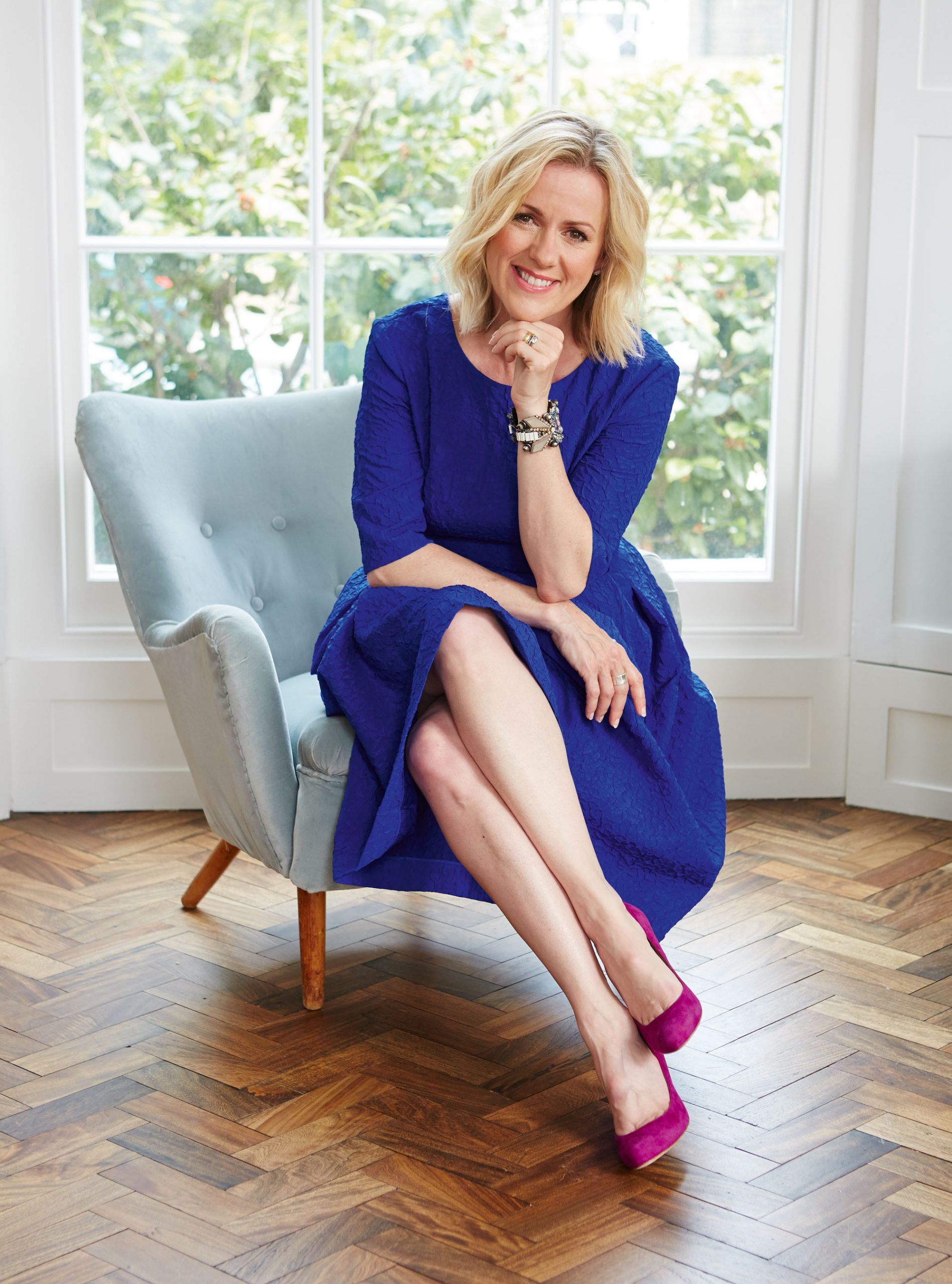 Jojo Moyes is a British novelist. Moyes studied at Royal Holloway, University of London. She won a bursary financed by The Independent newspaper to study journalism at City University and subsequently worked for The Independent for 10 years. In 2001 she became a full time novelist. Moyes' novel Foreign Fruit won the Romantic Novelists' Association (RNA) Romantic Novel of the Year in 2004. She is married to journalist Charles Arthur and has three children.
---
Copyright © Biyai Garricks
Unauthorized use and/or duplication of this material without express and written permission from this site's author and/or owner is strictly prohibited. Excerpts and links may be used, provided that full and clear credit is given to Biyai Garricks, rovingbookwormng.com with appropriate and specific direction to the original content.